A unique mix
of services to
play the game different
Choosing an unconventional and innovative account-based approach that creates brand awareness and generates recurring revenue growth
Chief Revenue Officer services like unique DNA-ICP™ and account-centric revenue waterfall model
Building and transforming your Sales & Marketing teams to one commercial team on a mission, by slicing the elephant with actionabel initiatives
Actionable, commercial, cross-departmental strategies focused on interlocking Purpose, Go-to-Market and Campaign
People development and coaching to become better every day
Diagnostics, building, adoption, implementation & improvement based on methodologies, processes and frameworks with a fast track to impact
IF, YOUR ASSOCIATE
---
Are you ready to change the game in which you generate revenue and deliver value today? IF Associates is your Growth & Happiness Innovation Associate in the subscription economy. Entering our programs, taking our leadership services or in a mixture, we will make sure that we:
Bring deep strategic, commercial and cross-departmental expertise and experience​
Deliver unconventional and innovative commercial-based programs and services​
Develop the comptencies of your team to become better everyday
Realize growth and happiness for your organization and your people
Help you generate recurring revenue
Lower your customer acquisition costs
Increase your customer lifetime value
Guide you in your transformation
Are part of your team as we see your succes as our success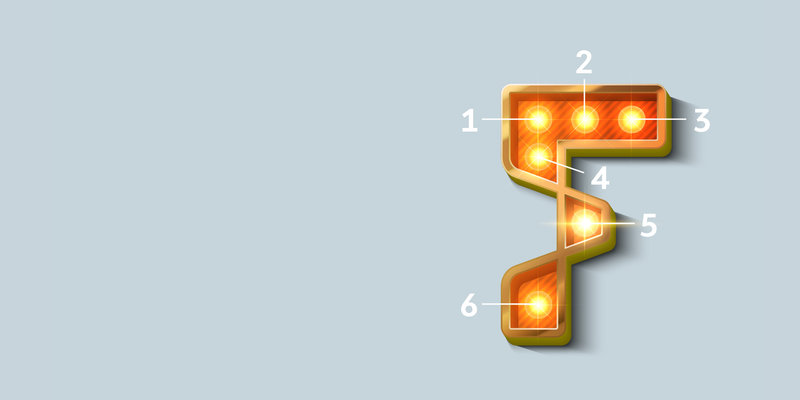 Start with mastering the IF Formula.
The only formula in the market that provides the glue between the accountabilities of the revenue, marketing, sales and purpose-driven leaders to achieve predictable recurring revenue growth, realizes growth & happiness and will help you to become better every day.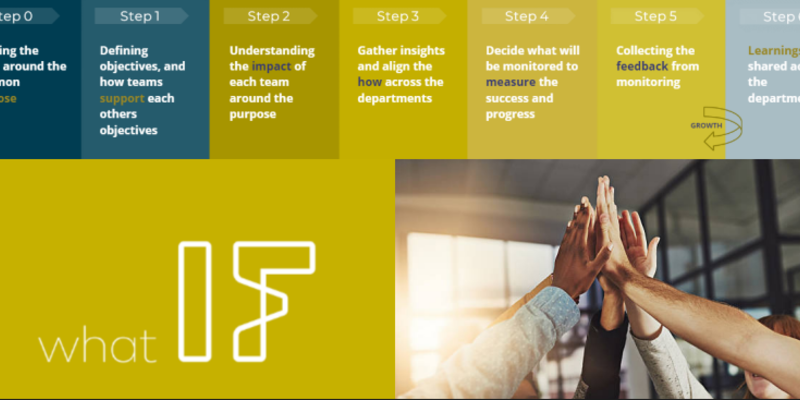 Togetherness-Led Growth GTM Model
With a holistic approach we connect your brand, the teams, market potential and new frameworks and processes, to realize a fast time-to-impact, higher win rates and deal sizes and long-lasting customers. And, on top of that contributes to a positive culture as your Sales & Marketing team will be working together as one commercial team on a mission.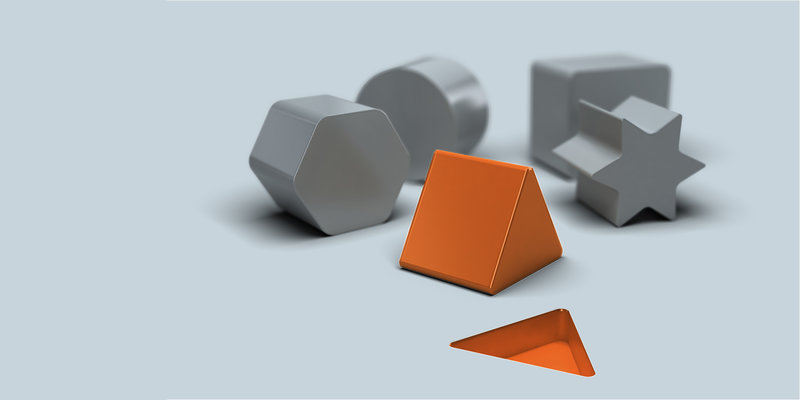 IF you need servant leadership to change the game.
We help you build, transform, scale and grow your organization and people based on on the three pillars of growth: Financial, People & Happiness and Transformation.
"Do you know..."
One of the reasons why 52% of Fortune 500 companies disappear
is that they didn't adopt the subscription economy