Meet Jeroen Hendriks
---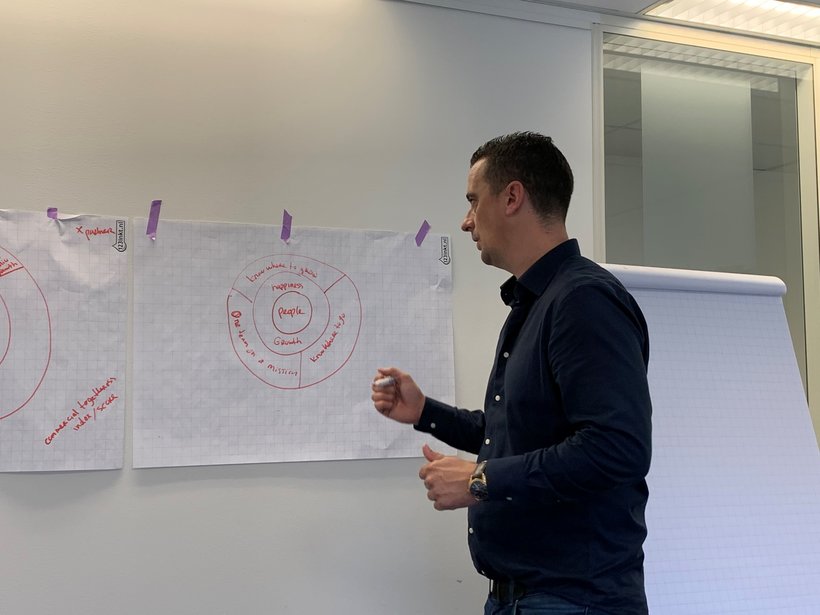 I am passionate about preparing and equipping organizations in making their growth strategy a reality. I am a cross-departmental recurring revenue leader with people-centric mindset. Excited to share my learnings and best practices through providing leadership coaching and mentoring to help talent to navigate their journey to modern leadership. A trusted advisor for organizations who want to be relevant in the subscription economy with 10+ years experience in marketing, commercial and Go-To-Market leadership experience.
I am a proud member of the revenue collective family for commercial/growth leaders across the globe.


My sweet spot is generating revenue for 'subscriptons' by building a commercial dream team.