How we work
Prove it to me
---
THE FAST
TRACK TO
NEW HIGH VALUE CUSTOMERS
Based on shared success metrics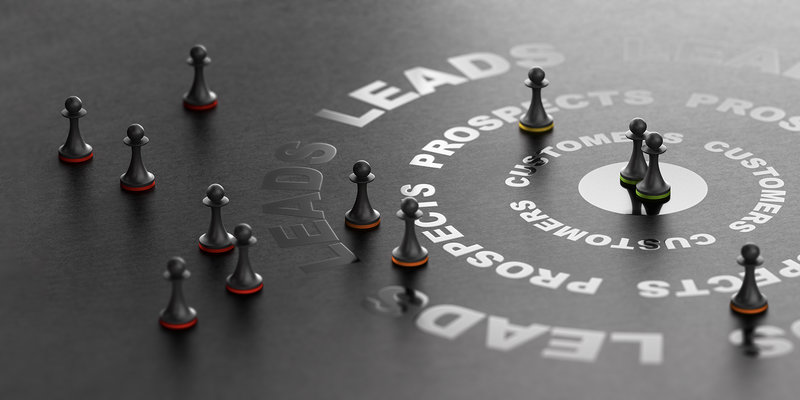 A great way to test the waters is to empower your team and explore our added value in creating high value customers.
Flavours to choose:
Ideal Customer Profile incl. soft.human criteria

Buyer Persona Profile

GTM Assessment
Starting from 2.750 EUR
Delivery in 5 days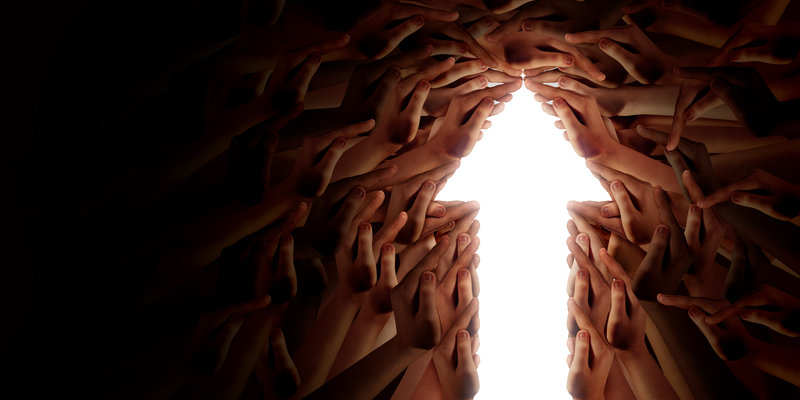 Let's start to enable your people to enter a new market with:
GTM Blueprint

Frameworks

Process

Authentic story

Growth Strategy

DNA-ICP

DMU + Persona profile

Account-centrice selling process
Starting from 15.000 EUR
Delivery in 6 weeks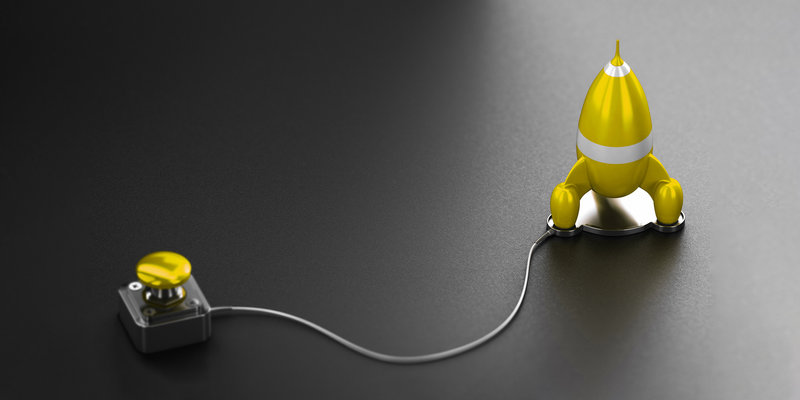 It's time for the next step to realize scalable growth, through developing your team. We help you with S.C.A.L.I.N.G.:
Structure

Collaboration

Adoption

Learning

Innovating

Narrative

Growth
Starting from 2.500 EUR p/m
Delivery in 6 months
Growth through togetherness is the base
A cultural change to make impact while having fun.
Team and people development
Coaching, programs and training to become better and adopt change.
Aligning your Sales & Marketing team
With connected plans and success metrics.
Translating corporate strategies to local execution
Localisation is not translation, but adapting central strategy to local market demand.
Creating a competative advantage
Raise visibility in the marketplace with authentic storytelling and messaging.
Rainmakers
With our methodology we help you to create a bigger pipeline, closing sales and bringing success in other ways to your compan.y
Connecting the dots
Personal/team drivers and blockers influence potential growth. Don't ignore, but identify and embrace..
Challenge?
Let's turn it into an opportunity.