1-800-number
---
17 October 2021
We are proud to call [1-800-NUMBER] our customer!!! Did you know that they were responsible for the concept of the video that broke the YouTube record for most views in 24hrs ?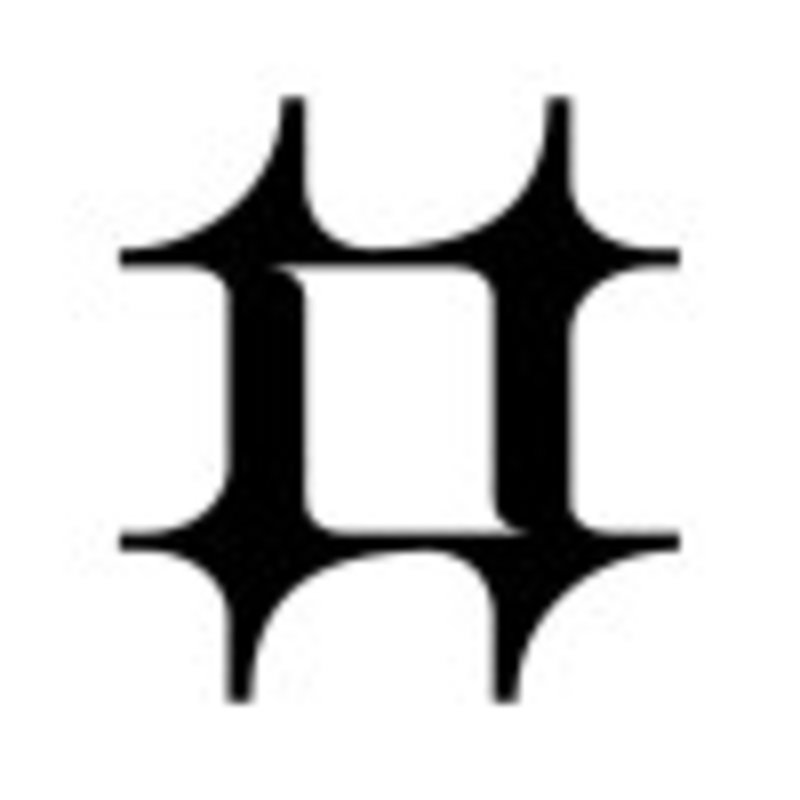 Why 1-800-NUMBER Chose IF Associates:
Looking for an agile GTM strategy completed in less than 6 weeks.
Exploration in new markets.
Implementing an actionable framework that could scale with the team.
Focusing on the intersection of purpose + profit.

" GTM strategy is all about diligence and focus. Fantastic experience exploring the intersection of purpose + profit with IF Associates who dive deep into your why with an actionable framework that can become an asset for the life of your business." Jesse Guglielmo, CEO 1-800-number

Why IF Associates chose 1-800-NUMBER:
Our first customer in the US.
Believing in growth through togetherness.
PURPOSE > anything else.
Cool guys who really care about balancing art & commerce.
Converting intrigue into a scalable GTM strategy.
Getting outside the SaaS box.
One of the outcomes of connecting brand and purpose to claim in the market:
*** FIGHT FOR ART, THE VOICE OF HUMANITY ***
Follow Jesse Guglielmo to join the movement to liberate artists and balance art & commerce.
Visit website Infinity IT