DataVita strengthens its leading position in the data centre and service provider space by developing its growth strategy for the UK
---
22 February 2021
DataVita, Scotland's leading provider of colocation, cloud and connectivity services has selected IF Associates as their strategic partner to guide and help them realize their growth strategy for 2021 and beyond. With ambitious aims to aggressively grow their market share, bringing world class hybrid cloud and hosting services to customers across the UK, the Scottish provider needed a partner to help them transform their marketing activities.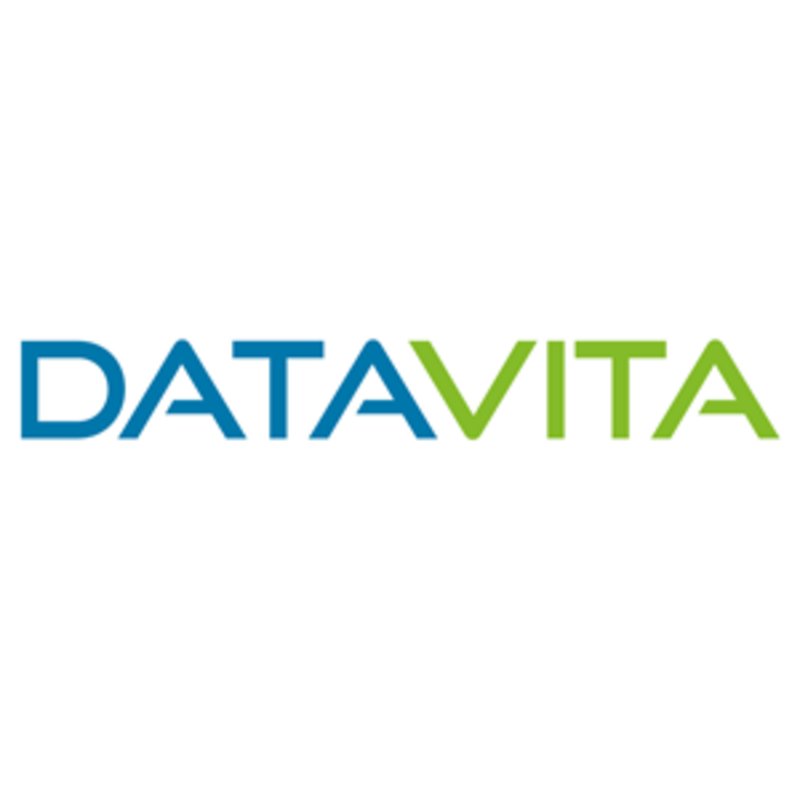 "The time spent before we actually signed a contract with IF was extremely valuable for DataVita. It helped us understand how we could and should work together, we actually managed to build a fairly detailed plan that ensured our objectives were well aligned with deliverables that we could measure. What impressed us was the focus on real metrics, not vanity figures likes clicks, downloads and page hits. The IF team worked to understand our needs and committed to delivering a tangible pipeline based on our metrics, not theirs. We absolutely welcome IF as a core part of DataVita moving forward." said Mark Butcher, Director at DataVita.
DataVita are looking to IF to help them deliver ambitious growth targets, wanting to grow recurring revenues by over 300% over the next 18-months. Working together the team plan to rapidly implement and adopt the IF formula, a new approach in which they will jointly rapidly generate revenue and strengthen customer relationships.
The contract with DataVita is designed for the long-term. At the outset of the engagement the IF team spent time working with DataVita to profile and identify those target customers whose needs and values were best aligned to DataVita, their capability and culture. This step alone has shown immediate returns, with better new customer engagements and more time spent with the right type of customer.
"We are very excited to become part of the commercial team of DataVita and help in making their growth strategy a reality. Grateful and humble to have the opportunity to contribute to one of DataVita's guiding principles for Carbon Free IT, an important environmental cause and one which all organisations should be striving to deliver.", Liesbeth de Rooij, Co-Founder & Chief Customer Officer at IF Associates.
"IF are working as a virtual extension of DataVita, giving us a proven strategy that's already delivering according to their plan. It's an end-to-end approach, from strategy to execution with KPIs based on metrics we can actually measure, the pipeline growth is impressive and we're projecting great results."

- Mark Butcher, Director at DataVita
The road we are taking with the IF formula builds the foundation for the future in combination with laser focused execution, while at the same time having a positive impact on DataVita's time to market, business sustainability and costs.
For further information, please contact:
Jeroen Hendriks, Co-Founder and CRO at IF Associates B.V., tel. +31 624856467 jeroen.hendriks@ifassociates.eu

Mark Butcher, Director at DataVita Limited, tel. +447746189321
mbutcher@datavita.co.uk