BzB Europe strengthens its position of helping small and mid-sized businesses enter new markets by defining how to reach their growth potential
---
15 February 2021
BzB Europe, your partner for developing and improving your business has found in IF Associates their partner to guide and help them in defining their growth potential. BzB Europe's objectives are doubling their market share in the Netherlands by the end of 2021 and expansion and growth of their portfolio into existing customers that have the highest propensity to buy.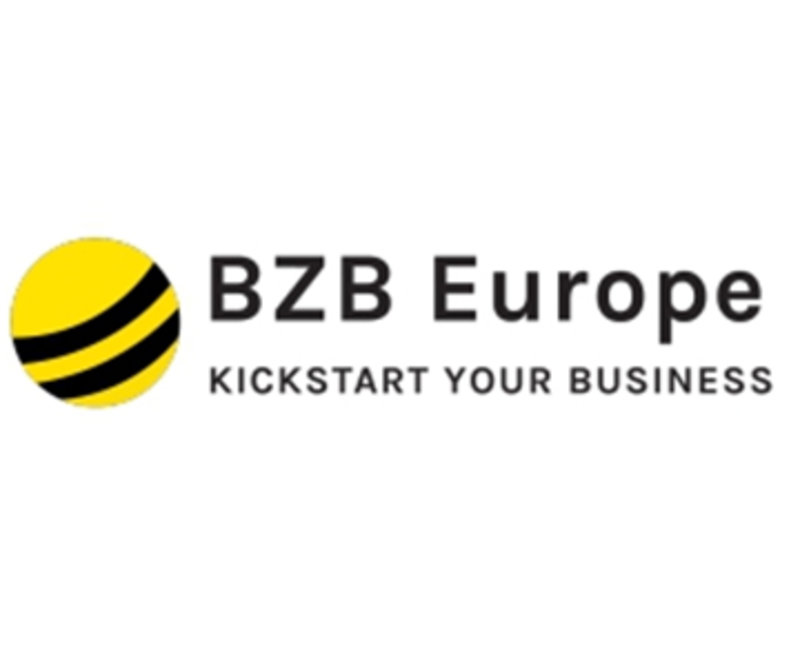 "Starting from the initial engagement, IF delivered a set of Golden tips – very practical – which we could instantly start to implement and got impact from in 1 day. IF clearly helps you to discover how to grow through their growth discovery session in line with your ambitions and aspirations. Both fun and impactful. This value exchange all took place before we both set the signatures on paper. To kick it off, we opted for starting our journey with their DNA-ICP program to find our customers with the highest propensity to buy. We welcome them as a player in our team and look forward to unlock our growth potential", says Alex Smit, Managing Director at BzB Europe.
A key performance indicator for BzB Europe is to attract new customers with SIB Vouchers and increase the conversion of their ideal customers with 8 times towards their growth consultancy offering. BzB Europe will be adopting and implementing the IF Formula, a new formula in which they will generate revenue and deliver value today. A critical part to realize this is start finding their customers with the highest propensity to buy and implement a firs-time-right approach for their marketing and sales.
"We are very excited to become part of the team of BzB Europe and help in making their growth strategy a reality. Grateful and humble to have the opportunity to help BzB Europe to stay the partner of choice for successful and ambitious small and medium sized companies that want to kickstart their business.", Liesbeth de Rooij, Co-Founder & Chief Customer Officer at IF Associates .
BzB Europe and IF Associates have opted for a subscription with a contract. The Ideal Customer Profile program is building the foundation for the future for BzB Europe, ready to make a difference on their time to market, business sustainability and costs.
"IF Associates has a unique way of helping you to define your potential growth. With their unconventional and innovative program to find customers with the aspiration to reach full potential growth is both impactful and fun."

- Alex Smit, Managing Director at BzB Europe
For further information, please contact:
Jeroen Hendriks, Co-Founder and CRO, IF Associates B.V., tel. +31 624856467 jeroen.hendriks@ifassociates.eu

Alex Smit, Managing Director, BzB Europe, tel. +31 624109050
alex@bzbeurope.com