Founders of IF Associates
Co-founder &
Chief Revenue Officer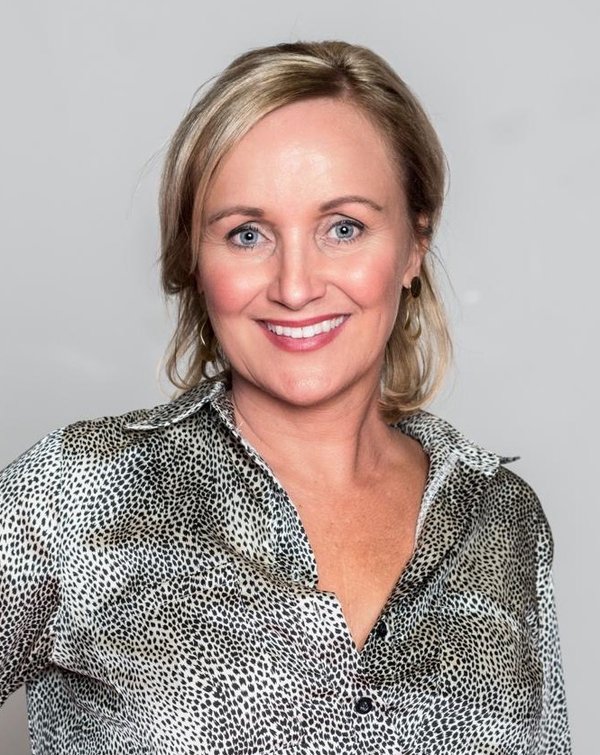 Co-founder &
Chief Customer Officer
What amazing people say..
"Jeroen is an innovative, result driven and optimistic person that connects the dots from both the internal organization as well as the external market on all levels across the board. Transferring the enablement and innovation between the partners and technology vendors, as a 2 way street. A true strength for all companies that want to become or stay relevant in the subscription economy."
"Super smart, a visionary and ahead of the game in bringing together purpose with culture and marketing strategy - Liesbeth is strategic to challenge the status quo and take a fresh perspective, and provides excellent direction and true collaboration with us as her agency partner."
"I have been working together with Jeroen in transforming the company we worked for, from a storage integrator to a service provider. A key part in this were the strategic partnerships & alliances where he together with vendors was driving commercial innovation and growth through transformation."
"With her drive and passion bringing purpose, culture and marketing strategy together, Liesbeth has the right ingredients to unlock organizations potential growth."
"Jeroen's approach to generate recurring revenue and growth is unique, a game changer. I crushed my closing rates, I was able to deliver more services aligned to the needs of my customers and led to much higher contract values. Jeroen is authentic and up for some good joy and laughter, ready for organizations that want to make a difference and want stand out of the crowd."
"With Liesbeth you will get a Go-To-Market strategy that is outcome-driven and realizes growth. She is focused on transforming the internal organization and making the commercial team ready to go into the market. Integrating it with resonating campaigns that reach your ideal buyers."
"I worked with Jeroen whilst I was at SiriusDecisions. Jeroen is an inspirational cross-departmental leader who has the drive to break down silo's to achieve growth together. He had a clear understanding of the organisational needs, gaps and opportunities in the Go-To-Market strategy that he has built on both a central as well as a cross-country level. His optimism, thinking in opportunities and bringing in innovative strategies and ideas really stands out."
"Liesbeth is analytical, committed and a pragmatic. Able to look at the current needs and do calculated guesstimates about market movements. Very good in combining clean planning and juggling ad hoc changes. When there's broad support in an organization her effort will be very impactful. Fun to work with & easy to access."
"Jeroen is a strategic marketing and commercial leader that can turn a vision into a reality together with his team. A strong critical thinker that challenges the status quo and has the ability to create, implement and adopt frameworks and methodologies on a commercial-wide level. We where able to drive demand, book qualified sales appointments and generate pipeline for our services."
"Liesbeth puts a lot of effort into developing and adopting GoToMarket strategy. Exploring the market, putting the customer first and working from an ideal customer profile contributes to the successful deployment of campaigns."
"Liesbeth really helped and guided me along the way to best position the workspace offering in the market. Always open to transfer her knowledge of GTM and marketing, and coming up with new ideas to add value to the internal organization and the market. With her energetic, fresh and cross-department approach Liesbeth can add value to any organization that wants to bring their offerings to the market with a fast time to impact."