How will
you start
to unlock success?
Find
your way
to 'fortune'
Organizations across all industries are increasingly turning to subscriptions to set their business up for future growth and success.
Being relevant in a subscription economy requires more than having a great product. People and building relationship are the key differentiators. This requires a new formula to generate recurring revenue and delivering value to your audience: employees, customers, investors, etc.. While at the same time having a positive impact on your time to market, business sustainability and costs.
We proudly present our IF Wheel of Value to help you find your 'fortune'.
Each part (program) of the wheel contributes to building the foundation for the future. The IF formula is bringing you closer to your fortune; your personal and company success. Turn the wheel & kick-off. The winner serves them all.
Do you want to take that extra mile or discover that gap what is stopping you of being success with a certain offering or in a specific market?
Book a free discovery call
IF Formula
---
Are you ready to change the formula in which you generate revenue and deliver value today?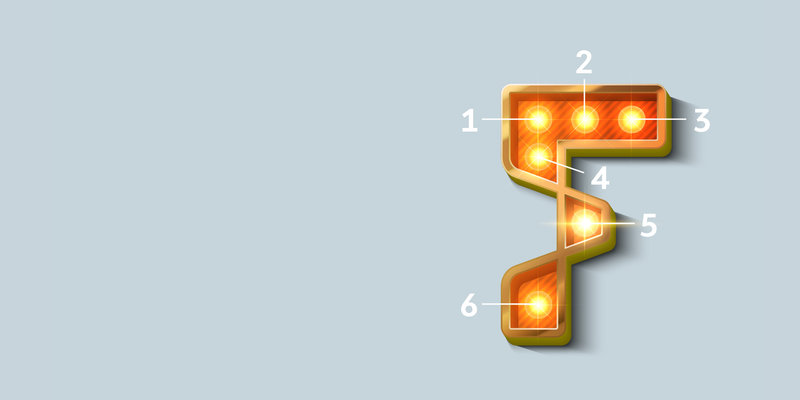 Start with mastering the IF Formula.
The only formula in the market that provides the glue between the accountabilities of the revenue, marketing, sales and purpose-driven leaders to achieve predictable recurring revenue growth.
Start with the Imagine IF... Workshops.
IF you want to quickstart new approaches, implementing it tomorrow, you are at the right place. Our workshops are build to create outcomes LIVE with you and your colleagues.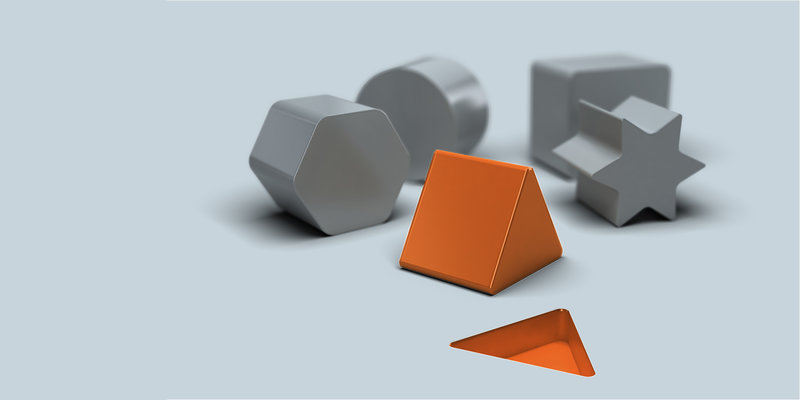 IF you need servant leadership to change the game.

We help you build, transform, scale and grow your organization and people based on the IF wheel of value and IF Formula.


"Do you know..."
One of the reasons why 52% of Fortune 500 companies disappear
is that they didn't adopt the subscription economy